Want to be a Rockstar Leader? Be Genuine.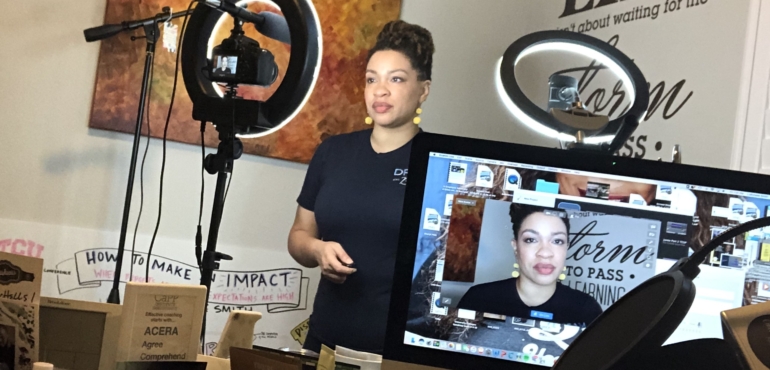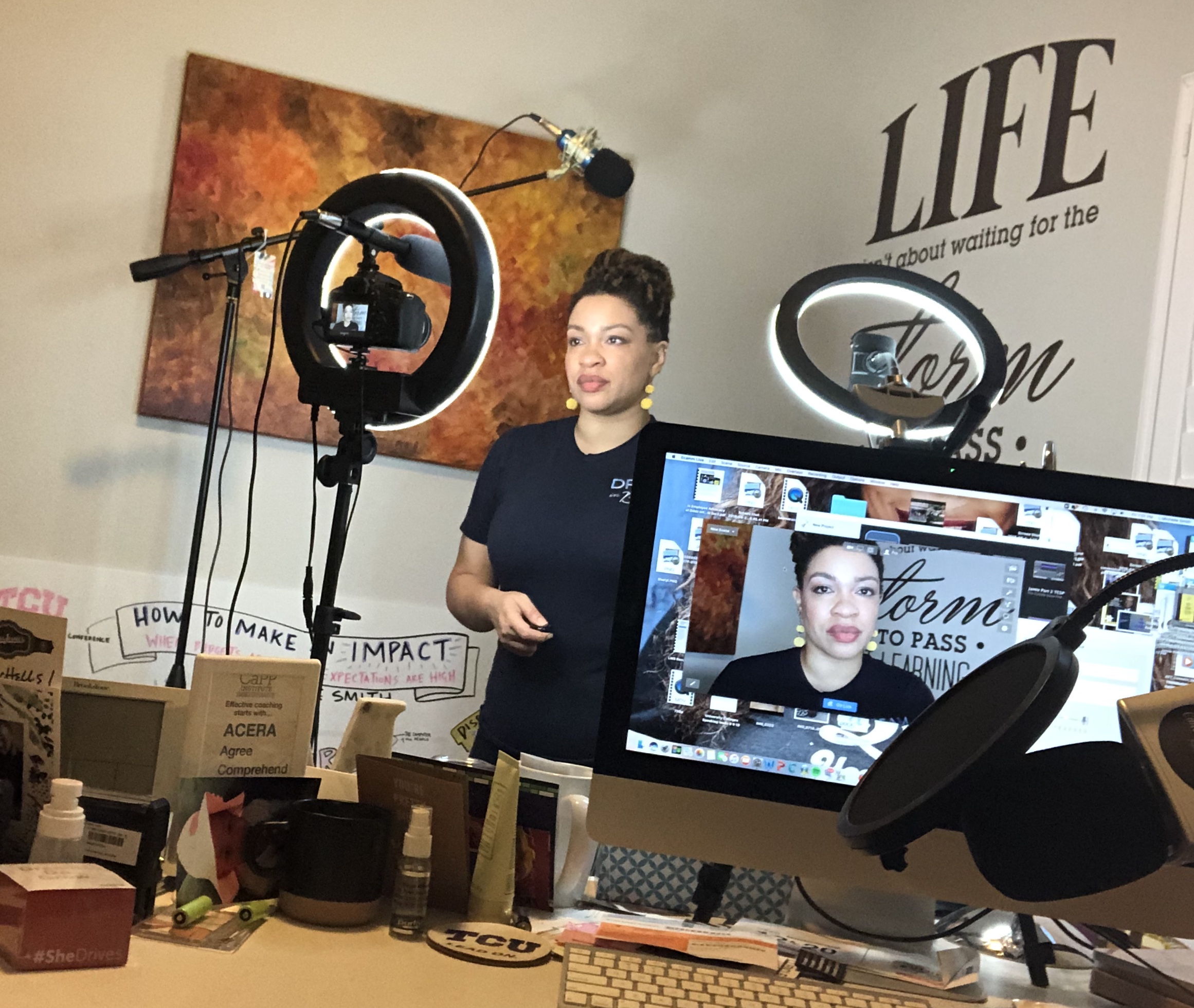 Want to lead like a rockstar?
Be genuine.
Do you really want to be mistaken for the devil on the floor? You know, the one who wears Prada and never gives eye contact? Be aloof, and whether you are really a good person or not, we'll never know.
It's the old corporate mindset: be removed, cold, unaccessible.
The rockstar leaders that you can identify have pushed through that. They have an "it" factor. But their je ne sais quoi is probably a lot simpler than you suspect.
They don't sip on unicorn serums each day. They are authentic, warm and approachable. In fact, they will approach you, look you in your eyes, listen, and they are the same person out of your presence as they are in it.
People know when they've met one of these special leaders.
People actually LIKE them, and those other "leaders" are envious.
And they are BELIEVERS.
This #NSCRockstarLeadership Tip of the Day comes from my new book No Thanks: 7 Ways to Say I'll Just Include Myself available at nothanksbook.com and any fine online retailer. #nothanks #author #newbookalert #executivepresence