How measures make your accomplishments matter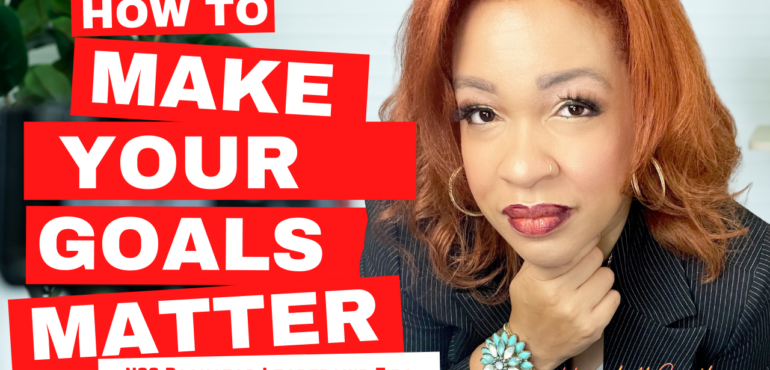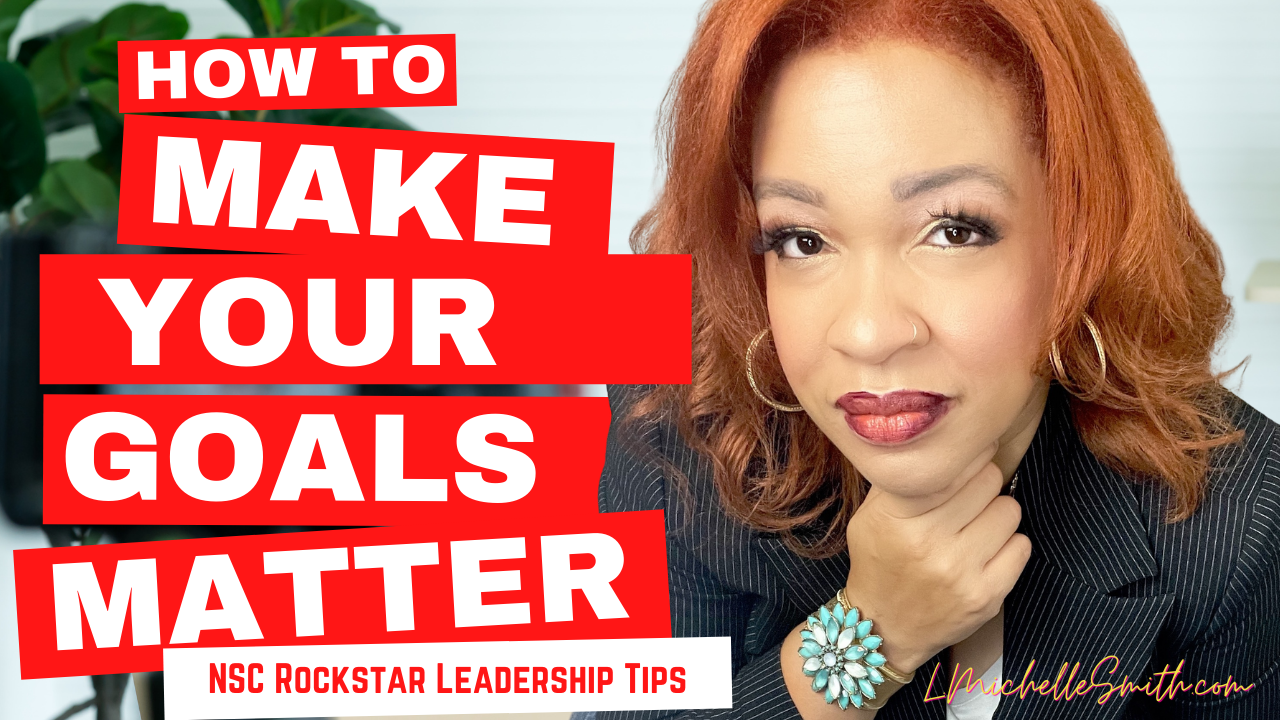 How are you doing against your goals?
It isn't that you aren't meeting or exceeding them. You're slaying everyday. It's that you haven't communicated the impact…
You need measures.
Today's #NSCRockstarLeadership tip of the day focuses on two ways to make your accomplishments mean something—not only to you, but to the decision-makers and gatekeepers who can help move you closer to the C-Suite.
And our focus is on DATA. The best way to make a business case is with it, not without it, so let's go directly to our friends in research who have two proven ways to provide meaning to our results:
When I was developing my thesis in my 20s, I was introduced to two ways to present facts: qualitative and quantitative research. While your goal-getting doesn't have to have footnotes, you should be able to count the impact or qualify it.
I share an analogy with health goals to simplify the concepts. Apply these two forms of data to every assertion, recommendation or result, and watch the needle move on your aspirations.
Don't forget that these tips will come to life in my brand new journal, a companion to my latest book, #NoThanks. It's called Slay Everyday: 52 Weeks to Rockstar Leadership. It will be released January 2022.