ATTENTION ALL APPLE PODCAST SUBSCRIBERS!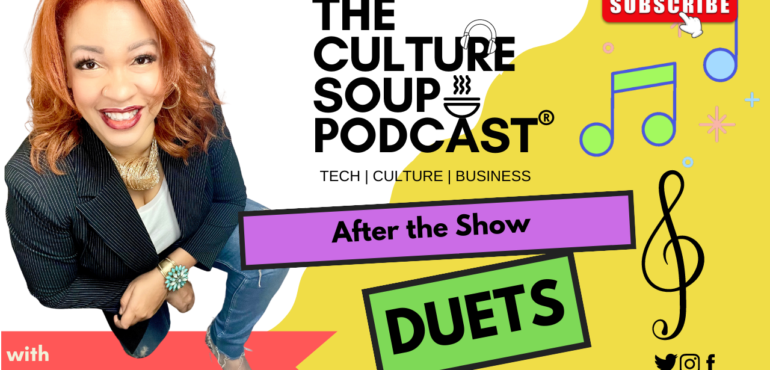 TCSP After the Show & DUETS is HERE!
Beginning today, you will be able to subscribe to gated content from the show. In fact, the conversations may surprise you. Since most of my shows spur additional conversation about some of the most random things, I intend to share. Introducing TCSP After the Show and DUETS.
This week, we feature conversations that happened with Adrion Porter, Founder of Mid-Career Mastery and my fellow faculty member of SOAR Women's Leadership Academy. We talk about everything MUSIC, including old school hip hop and we even talk about how we might be related!