Give a mom leader in your life the gift of personal transformation 👩‍👧‍👦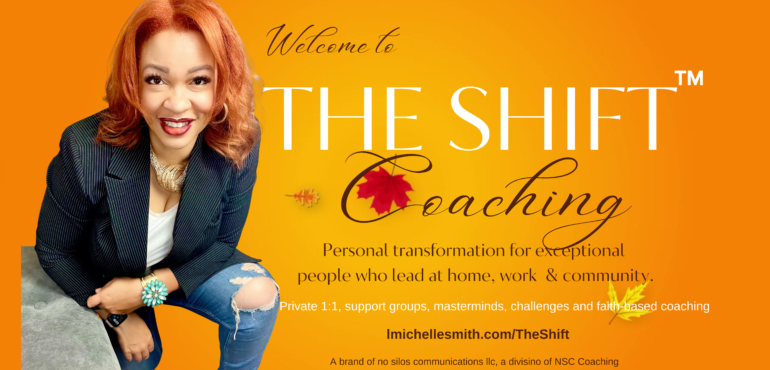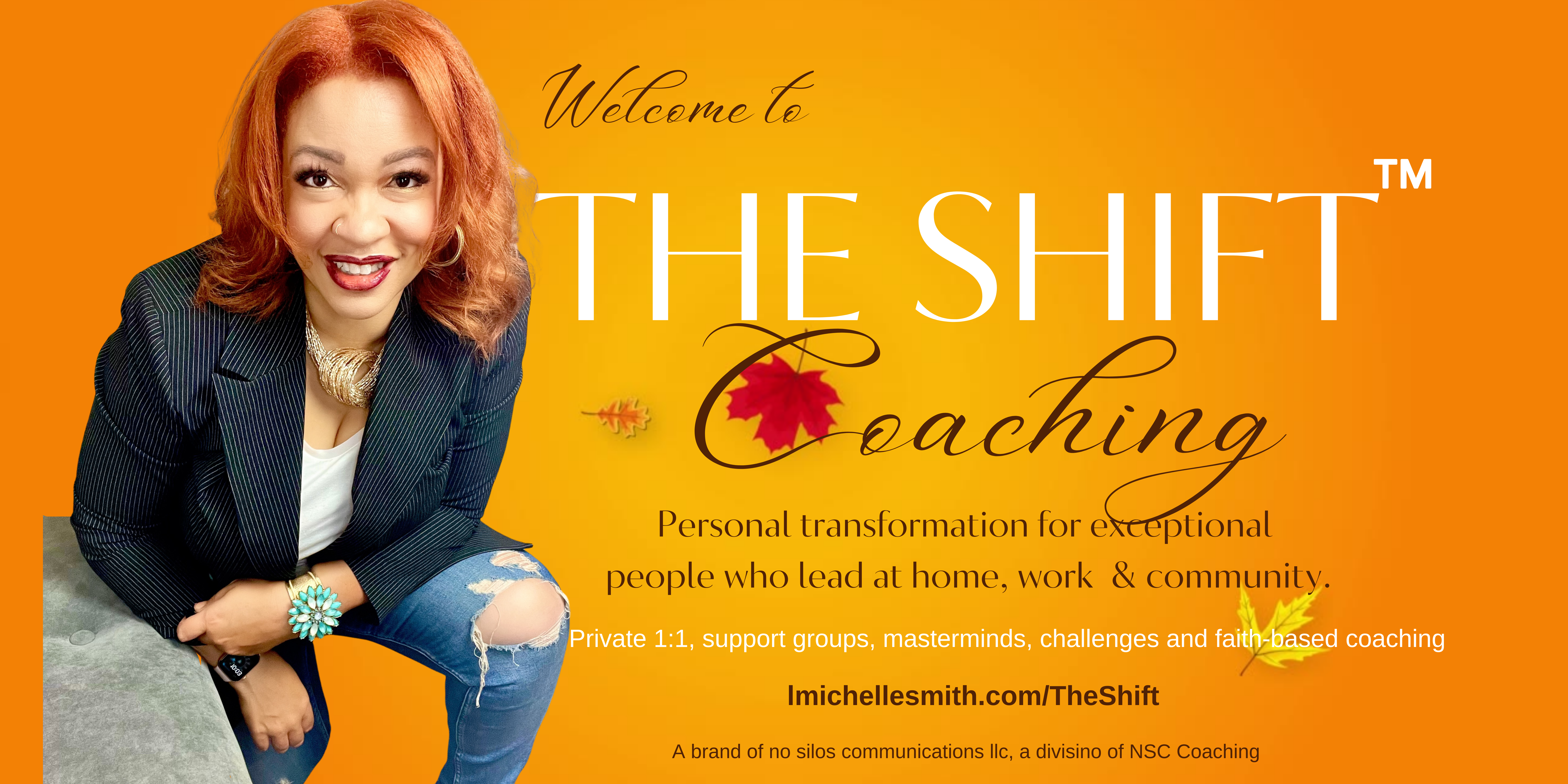 Special discounts to celebrate mom leaders 💃🏽
With Mother's Day around the corner, it's a good time to take some time for self care and personal development.
We have some opportunities for you to gift the mom leader in your life (even if it is you) with some time to reflect, renew and rejuvenate.
Offer 1: Purchase a gift certificate for 25% off any coaching service $150 or more (through 5/15). Claim yours now.
Offer 2: Get 5% off The SHIFT life coaching session (through 5/14) Claim yours now.
Offer 3: 15% off The SHIFT VIP Luxury Spa Experience : an overnight stay at a luxury hotel with spa and coaching services, meals and drinks (through 5/15) regular $1650. Only 5 slots available. Claim yours now.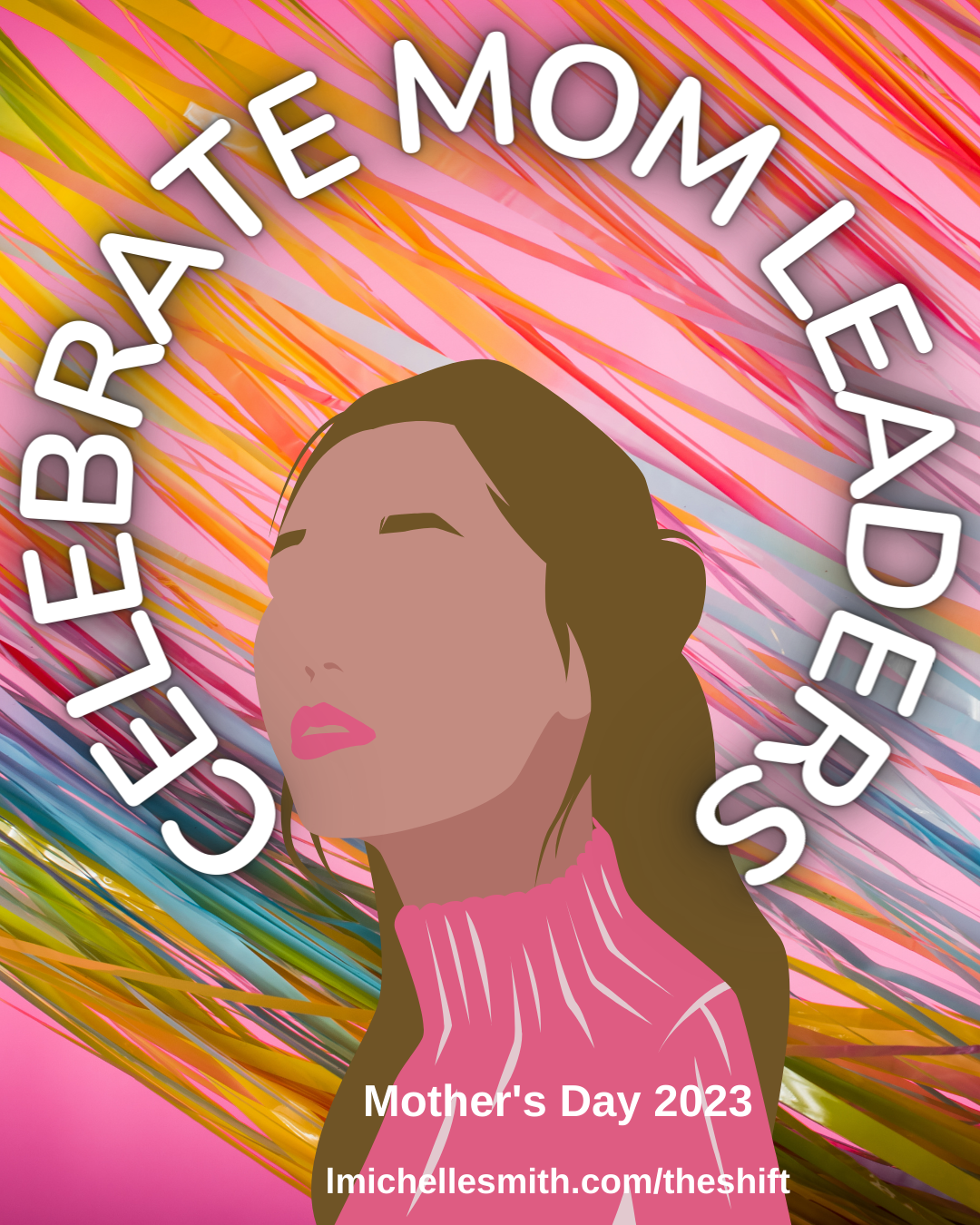 Secure your deal today for personal transformation before quantities run out.
Happy Mother's Day!
Coach L.