What Marketers Can Learn from The Carters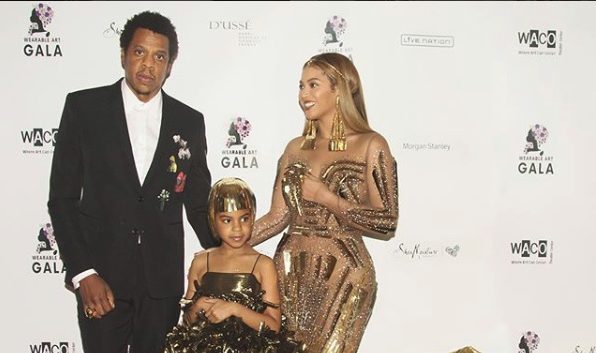 They are dropping entire albums with a single post to Instagram on a random Saturday afternoon. Everyone in RocNation shares about it on their handles, while most other social posts are organic from frenzied fans who are "getting their complete life." Is new music Tuesday still a thing? Perhaps it is not if you are the parents of Blue and the twins. Beyoncé & Jay-Z are also great storytellers, keeping fans on the hook since Lemonade. They trended the entire following week on social media, in blogs, and in news cycles. And we can likely guess that they laughed all the way to the bank within moments of dropping Everything Is Love.
The two even spelled out their philosophy on influencer marketing in their anthem "Apesh-t." At some point, they herald that brands like the NFL need them, not the other way around because of the way they move crowds. And they just may have a point. They're able to do it on- and off-line with packed out arenas separately and together on their "On the Run" tour.
This isn't their first time flexing and flaunting their influence, and it likely isn't the last. Take for instance what happened in California a few months back.