NSC Executive & Business Coaching: Leading Through Change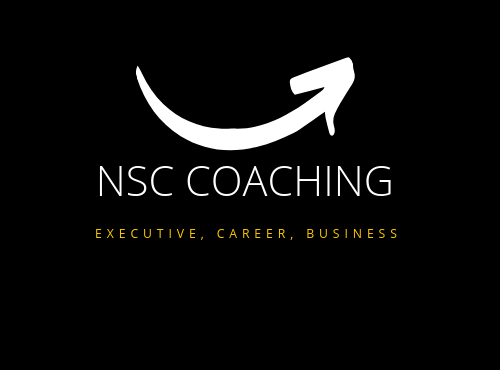 Our program starting April 3, 202o is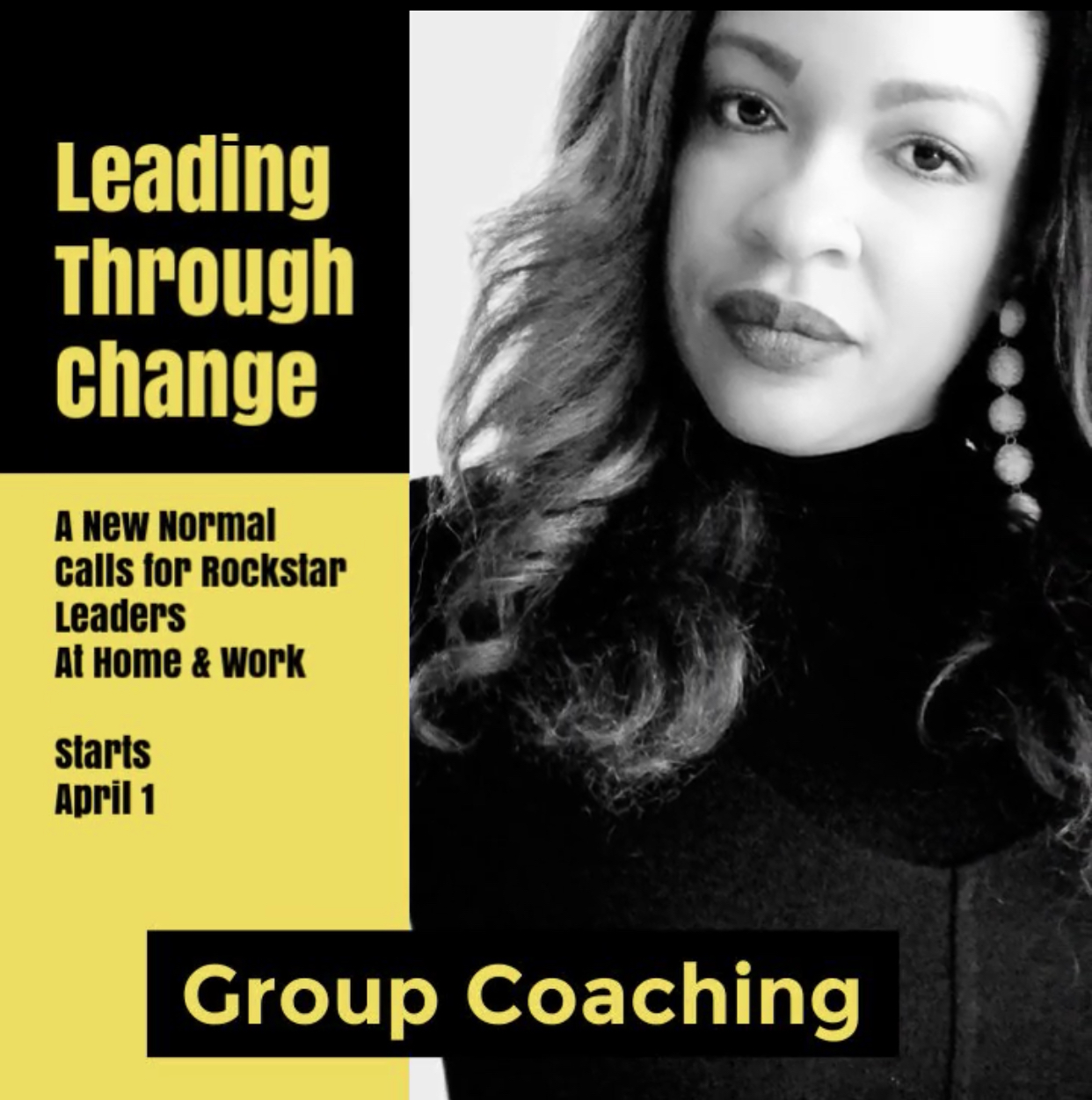 Leading Through Change:
A New Normal Calls for Rockstar Leaders at Home & Work
This program is a value at only $1600.
Early bird registration is $200 off, so you will only pay $1,400,
but you will need to register by March 30, 2020.
Reserve your spot  and book a free consultation with myself to discuss your personal goals.  
We've waived the $50 signup fee!
We have flexible payment arrangements!
I can't wait to get moving with you.
Sometimes, we reach higher together.
That's the concept behind group coaching.  Not only do you have the professional guidance of a certified executive and business coach, you also have the opportunity to co-create with peers seeking similar progress in their business and careers.  All together, you get speed, accountability and clarity for your goals.
New for 2020, NSC Executive & Business Coaching introduces group coaching.  No matter where you are, you can attend these sessions.  Each group will include between 5-15 individuals, aligned based on their interests.  Our coaching groups meet by video conference weekly, for 50 minutes at a time, for 6 weeks. That's about 6 sessions in all. You will meet exclusively with your group and with myself.
Did you know that
Group coaching is less than the investment of a 1:1, 3-month coaching engagement?
Group coaching creates community and provides more chances to network  with your coaching circle
Group coaching provides FREE downloads of all of your coach's digital content, including ebooks, webinars, articles and more
Group coaching allows you access to the online community of NSC Clients, cohorts and mentees in an always-on manner
Sign up today.  You will form long-lasting ties, build your network, set some amazing goals and smash them with this program, and I can't wait to see you online.