Small Businesses: Are you being tested? Support is here.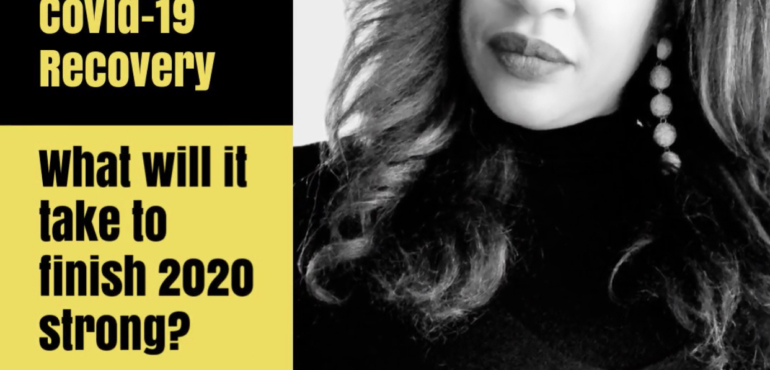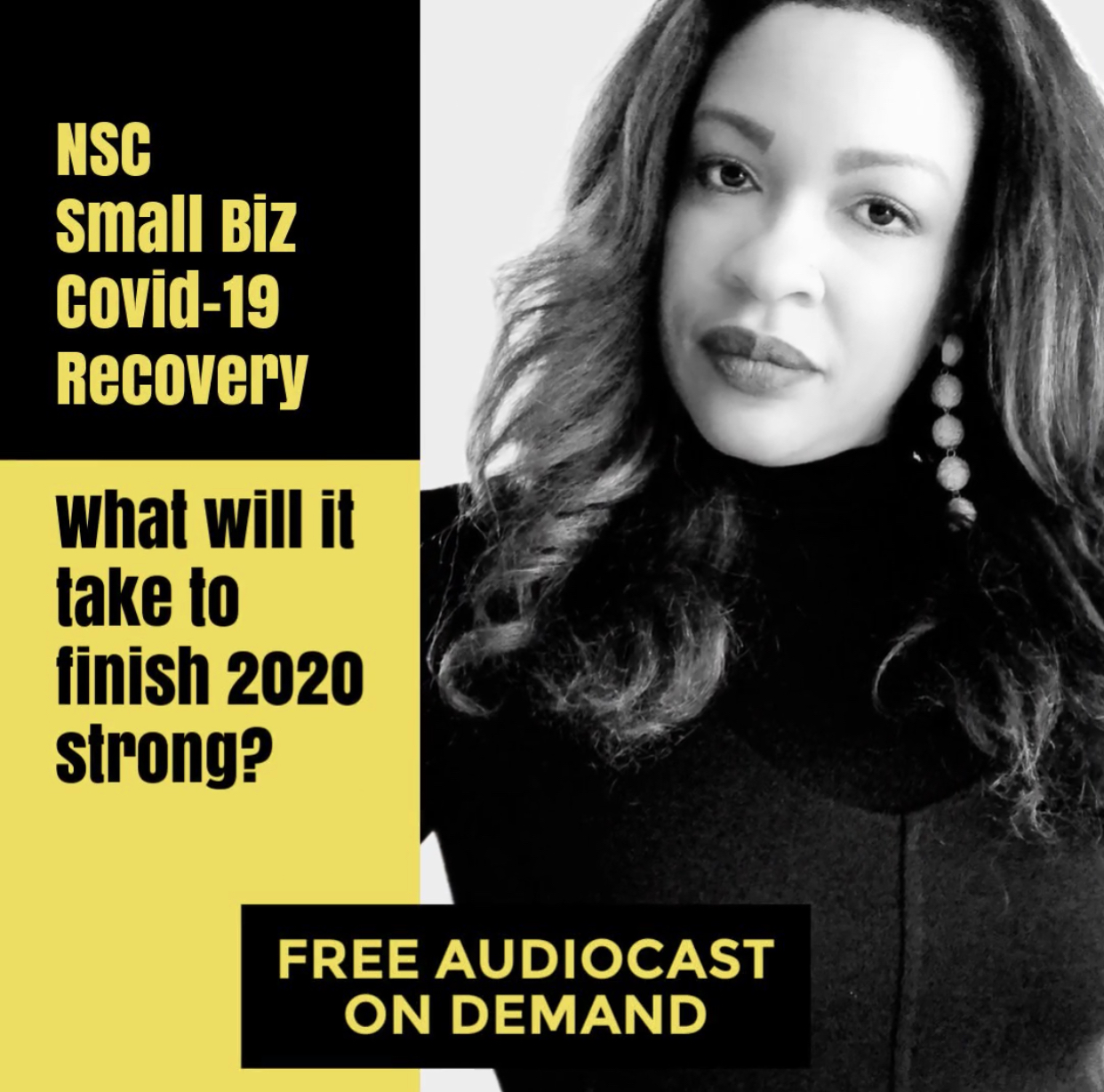 To my entrepreneurs…
How are you doing?
That's a real question. I want to know.
These are unprecedented times.
For small businesses, it's been extremely trying.
What can you do?
Whatever you believe you might need to do, you need a smart plan of attack to get started. There are 5 important questions you'll need to ask yourself in order to kickstart this accelerated planning process.
I have a free audiocast for you–on demand, but you'll need to sign up for it. It will also give you access to a FREE 30 minute session with yours truly which will allow you to download a Small Biz Recovery Tool as well.
Get to clicking so that you can finish 2020 stronger than you thought possible.