Zapier: Leading in a New Video-Centric Business Environment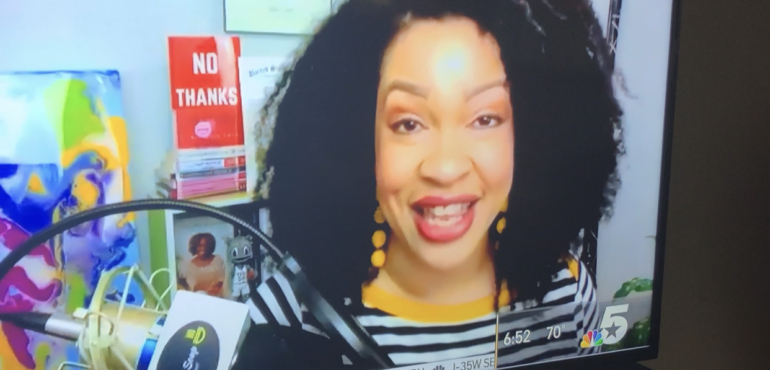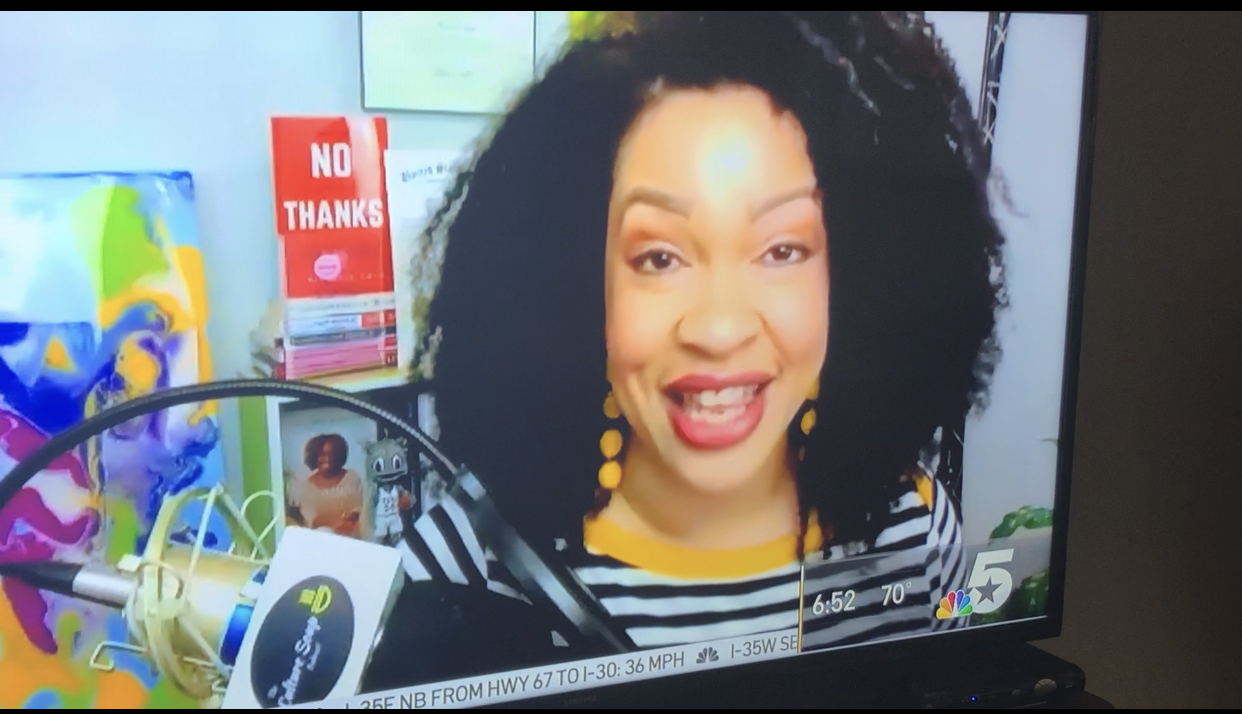 As I work in my private coaching practice, which blends leadership development and strategic communications, I find it interesting to hear how so many professionals are being required to have dozens of "camera-on" conversations and appearances every day. It isn't without its awkwardness either—the work-from-home environment has collided simultaneously with online school at home for many of us, and, well, camera-on isn't always possible.

Imagine giving a keynote message to kick off a large conference with your third-grader doing science class in the next room.

As much as we'd like to gently remind our partners and vendors that some conversations are just fine for the phone or for Slack, reality has set in for many of us that this new video normal won't be going away anytime soon—and some video is mission-critical.

You've also probably noticed the garden variety of your colleagues' and clients' command of the medium. It can range from crystal clear with great audio and great stagecraft to dark, fuzzy, and hard to hear—and everything in between.

Read the rest of the article at Zapier.com.
This is paid content as a result of a brand partnership with Zapier.  I am also an executive coach for the automation company.  If you are interested in coaching or content creation for your organization, visit lmichellesmith.com/coaching to book a free consultation.