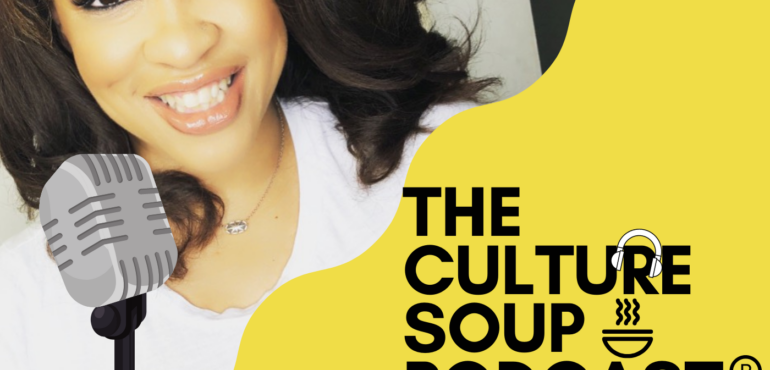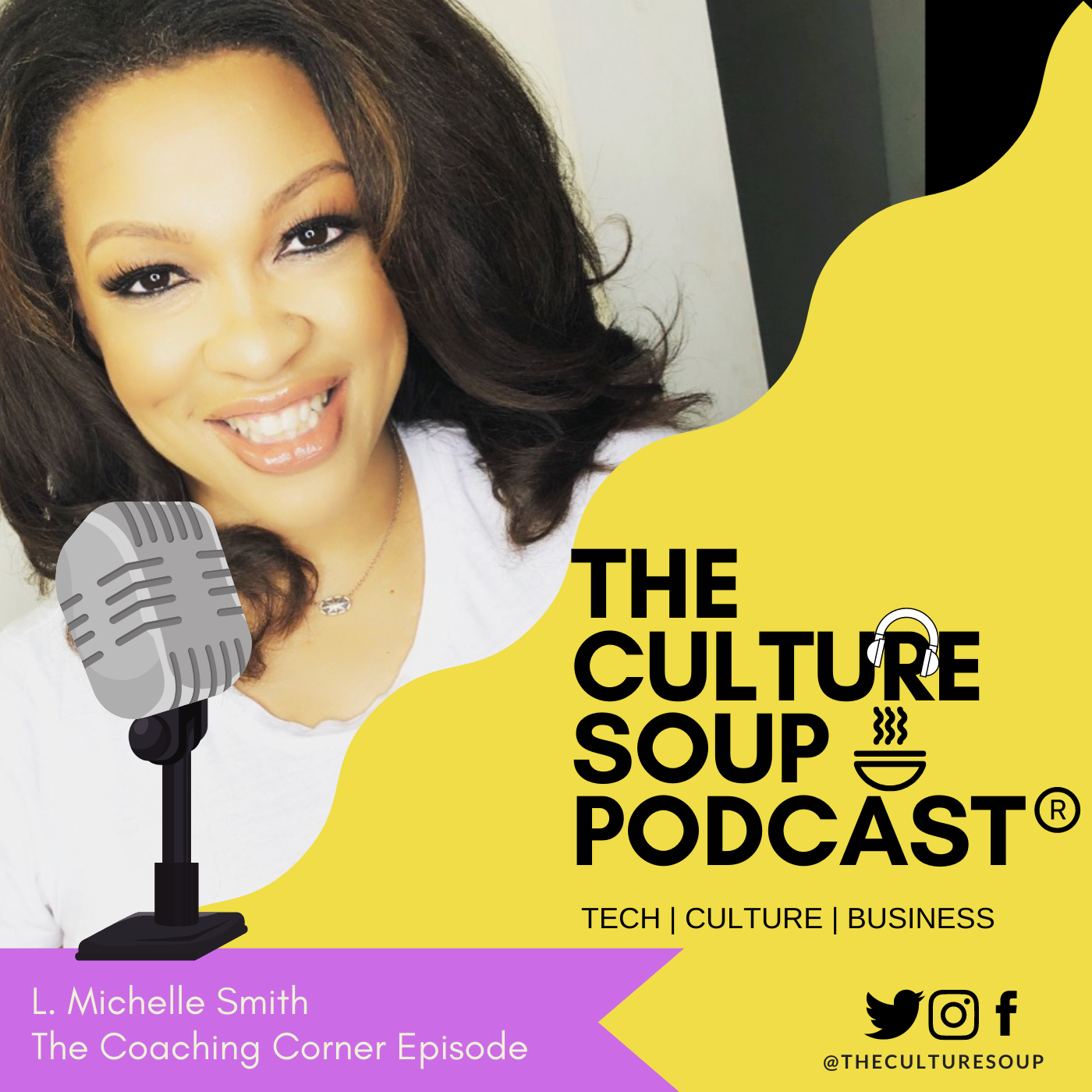 Are you controlling? Is someone trying to control you?
If you are a woman, chances are that the answer could be "both-and." In today's episode of The Culture Soup Podcast®, we explore this idea, and it's interactive with journaling prompts throughout.
Ready to get coached?
I take you through 5 journaling prompts throughout today's discussion on this episode, and you will be able to explore why you may not be respecting the boundaries of others or perhaps others maybe breaching your own boundaries.
Breached boundaries break down relationships because it erodes trust.
It's all related to a free digital tool for you that I developed. It's the NSC Boundary Breakers Tool. It's part assessment, part-5-day-personal journaling exercise and executive coach all in one virtual box. It will get underneath whether you're the controller or if you are being controlled, or both.
There is even a Trust Erosion Metric that may lead you to insights about your relationships and why there are snags in certain processes.
You know, you have to let go of a lot to get to that C-Suite.
Who's ready? Tune in late tonight. We stream everywhere. Ask Alexa or Siri.
LMS