Episode 157 of The Culture Soup Podcast® with Leslie Short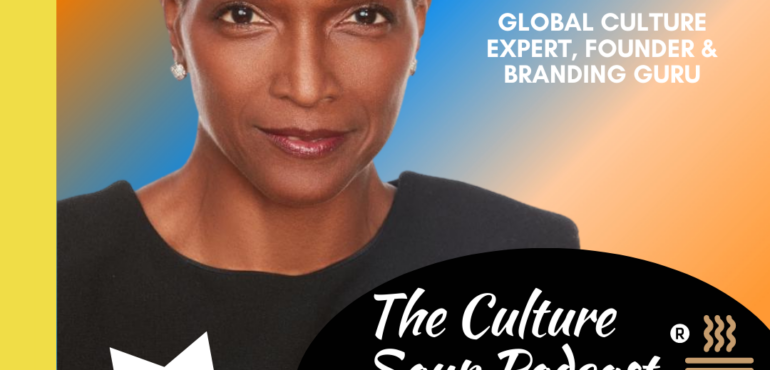 Episode 157 of The Culture Soup Podcast® is extra special for a few reasons. While the show's tag is "with L. Michelle Smith & Friends," it is rare that you meet those friends of mine who I've known for a couple of decades or more.
Leslie Short is one of those people, and throughout the show, I shout out someone who has meant the world to me. It is because of her that Leslie and I even met and therefore became friends with the likes of Keith Perrin and the other FUBU The Collection, LLC founders. I'm talking about Jamie Foster Brown.
I'm sharing the uncut monologue for today's show, but I encourage you to watch or listen to the episode in its entirety. It is proof that the good people that you work with are never not a part of you.
Working relationships can blossom into some of the richest friendships and relationships you can ever have.
Who can relate?
One particular show shout out I want to include here is for Jamie's son Randy Brown. We are still doing business today. Congrats to you on you and your wife's new baby girl!