Want to clarify your goals? Get a Coach. 👏🏽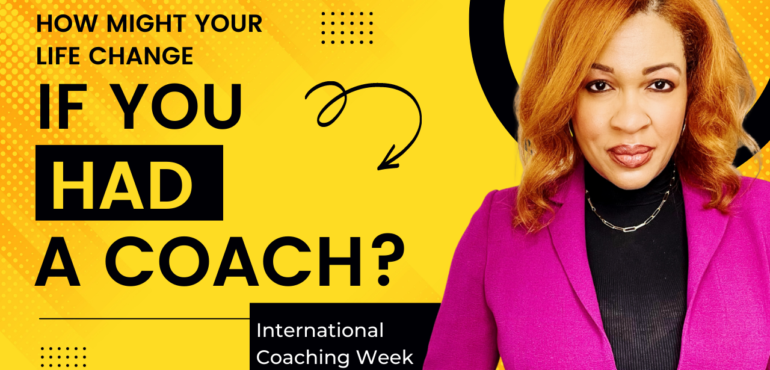 Celebrate International Coaching Week with me! 🎉
All week, we're celebrating International Coaching Week at NSC Coaching.
As a member organization and credentialed executive and personal coach of the International Coaching Federation (ICF), I want to share with you some coaching questions and insights each day that will move you forward in your life, professionally and personally.
I have personally watched so many people's lives change for the better with great coaching. From promotion after to promotion, to harnessing the lifestyle she's always dreamed of, a great coach can co-create an experience to get you there.
Join my private coaching community of like-minded leaders to enjoy more exclusive content like digital tools, online courses and events that will also help you along the way. You can join for FREE at the link in my bio or by clicking here.
Want to clarify your goals? Get a Coach. 👏🏽