Lunch and Learn with Me Today!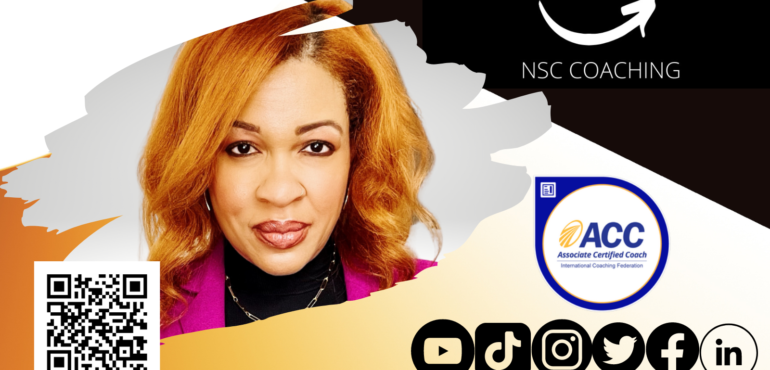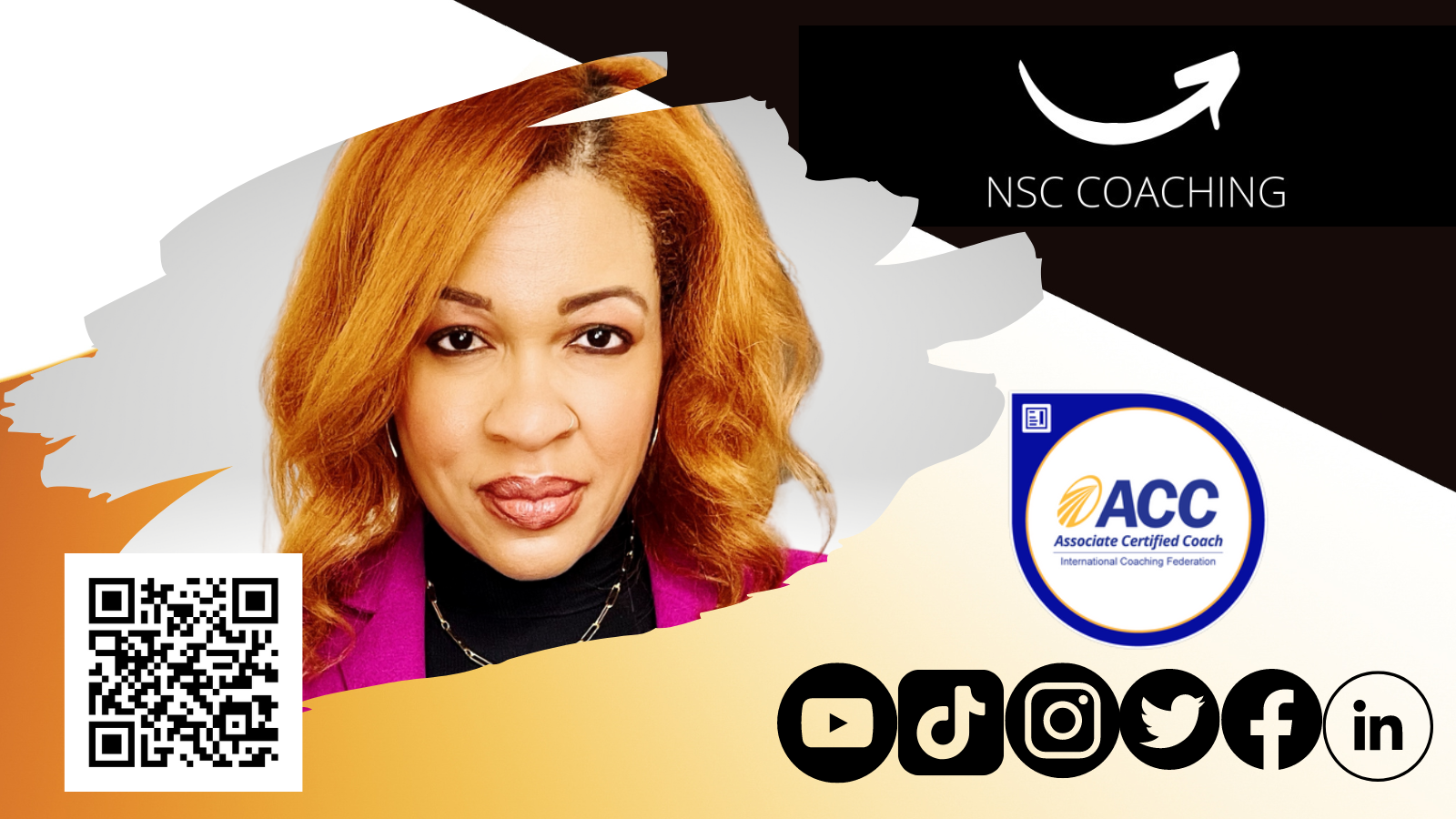 Calling all aspiring leaders!
Whether you are looking for personal development, or need someone to walk beside you while you pursue your corporate or small business aspirations, sign up for our free interest meeting today at 10 a. m. PST/Noon CT/ 1 pm. EST.
You will learn all about NSC Coaching from our philosophy, to our footprint, our practices and how you can get involved.
If you are ready to shift gears on your goals, connect with me. I'll be live on Zoom for your session.
Just click this link, tap "CLASSES" and look for the NSC Coaching Interest Meeting to get your link to the session.
I'll see you online!
– Coach L Michelle
P.S. Can't make it today? We meet every first Tuesday. Sign up for the class of your choice in the near future.