Spring forward and take a luxurious pause 💅🏽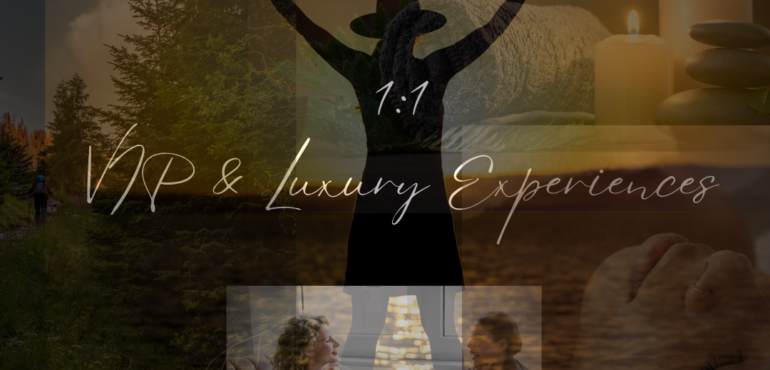 Spring is here. Have you begun the spring cleaning on your life and aspirations?
It's going to take your tribe, and a plan.
I'm committed to my mantra,
"Write about it. Speak about it. BE about it."
Take action with me.
This special VIP Experience is for those of you who are in my coaching community— whether you are a part of an organization I've partnered with, a client, a grad, a SLAYNET member or a friend of the practice.
There are only a hand-full of slots available for these private, 1:1, overnight experiences that will jumpstart your wellness and next season that will push you forward with your personal development goals.
Let's take a pause together, meals, spa treatments and overnight stay at a luxury hotel are included. Return to reality supercharged, focused and ready to spring forward.
Learn about this experience as well as our new Hiking & Healing experience here.