NSC Reveals Cover Art for No Thanks for Girls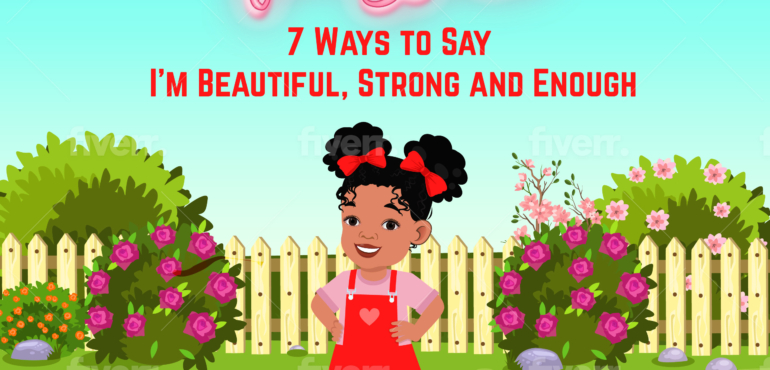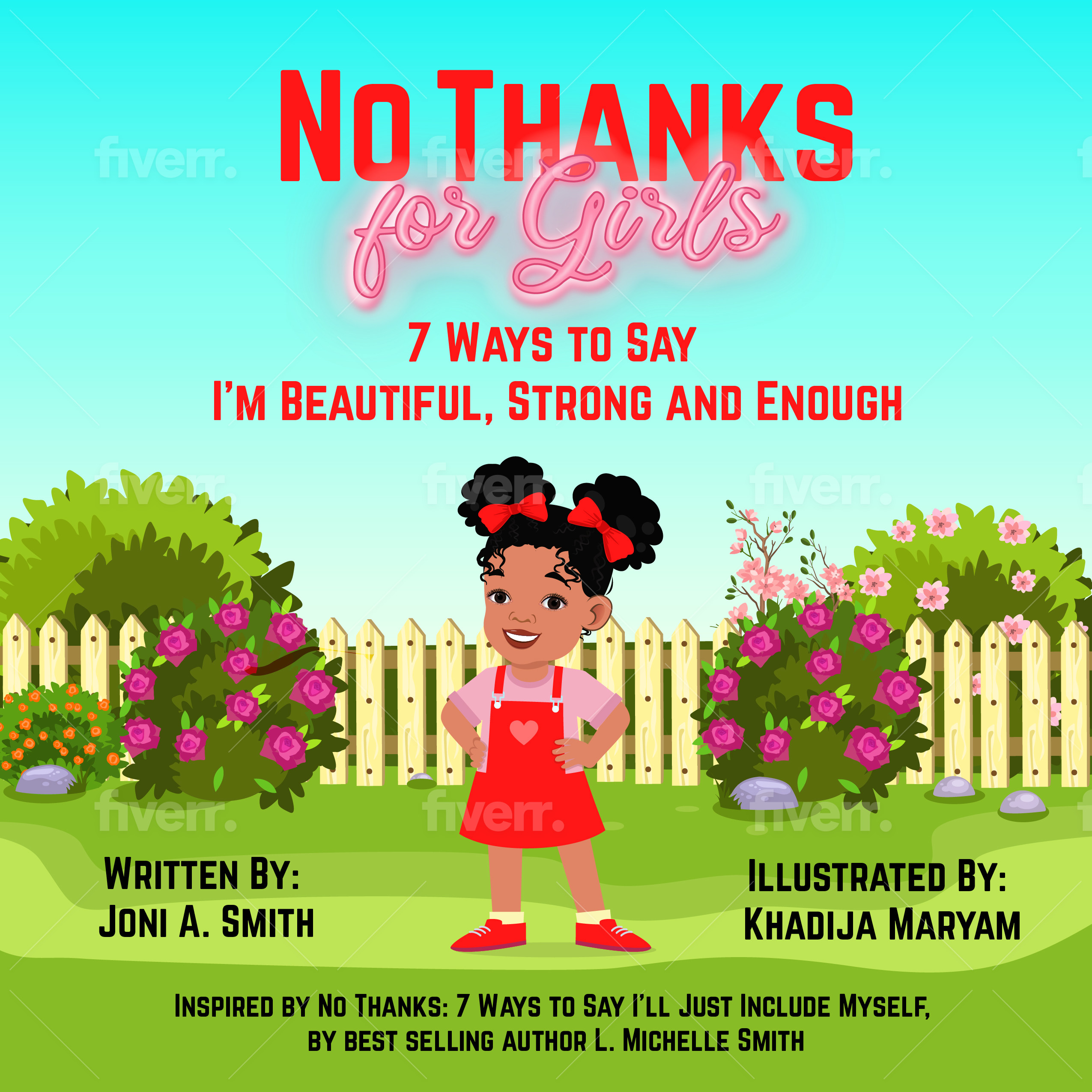 Just in time for back to school, my daughter Joni's debut children's book, No Thanks for Girls:7 Ways to Say I'm Beautiful, Strong and Enough is set to release Aug 22, 2021. It's the company's first children's book published to date!

Inspired by my book, No Thanks: 7 Ways to Say I'll Just Include Myself, this colorfully-illustrated book is perfect for kids ages 6-10.

It's a lesson in self-esteem, courage and confidence as the author shares stories from the backyard to the classroom to the playground.

You'll meet Sophie as she navigates feeling left out, scared, bullied, not pretty or smart enough while in online and in-person school during the challenges of 2020, and how she worked with family members and other adults to see that she was indeed strong, beautiful and enough. And of course she uses positive affirmations and gratitude to do it!

Sophie even asks questions at the end of each vignette that can facilitate discussion and critical thinking for parent-child interaction or small group engagement. (Psst… there's age-appropriate coaching in the book!)

This 20-page eye-catcher is perfect for your student as she navigates going back to school in person.  

Stay plugged in for more information on how to get your hands on this book for your child!
Be certain to pick up No Thanks, The Remix on Amazon.  The bonus continent tees up this children's book.