Who else should you add to your tribe?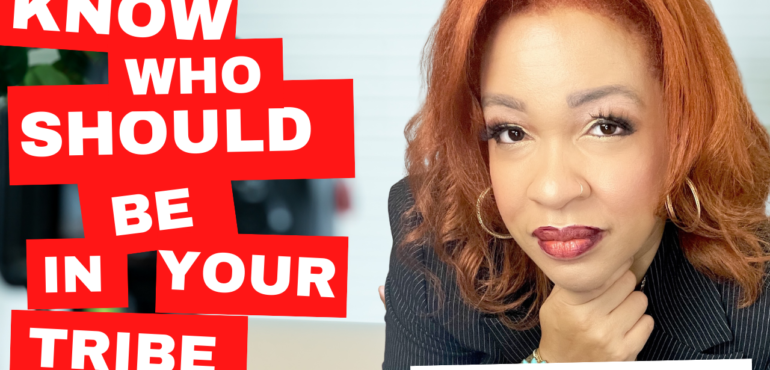 So who exactly should be a member of your tribe to support your leadership aspirations?
In part five of our six-part series on Assembling and Activating Your Tribe we discuss one final group. There are six categories of people, as outlined in my book, No Thanks: 7 Ways to Say I'll Just Include Myself.
It's the #nscrockstarleadership tip of the day, and it may not be who you think.