#BossMoves: What if I told you that science backs the ideals behind positive emotion?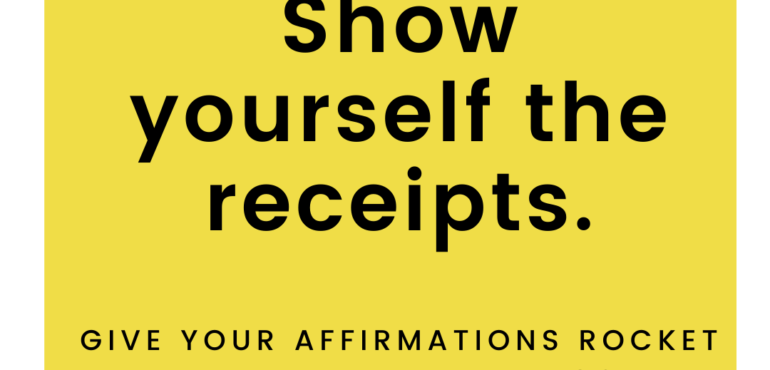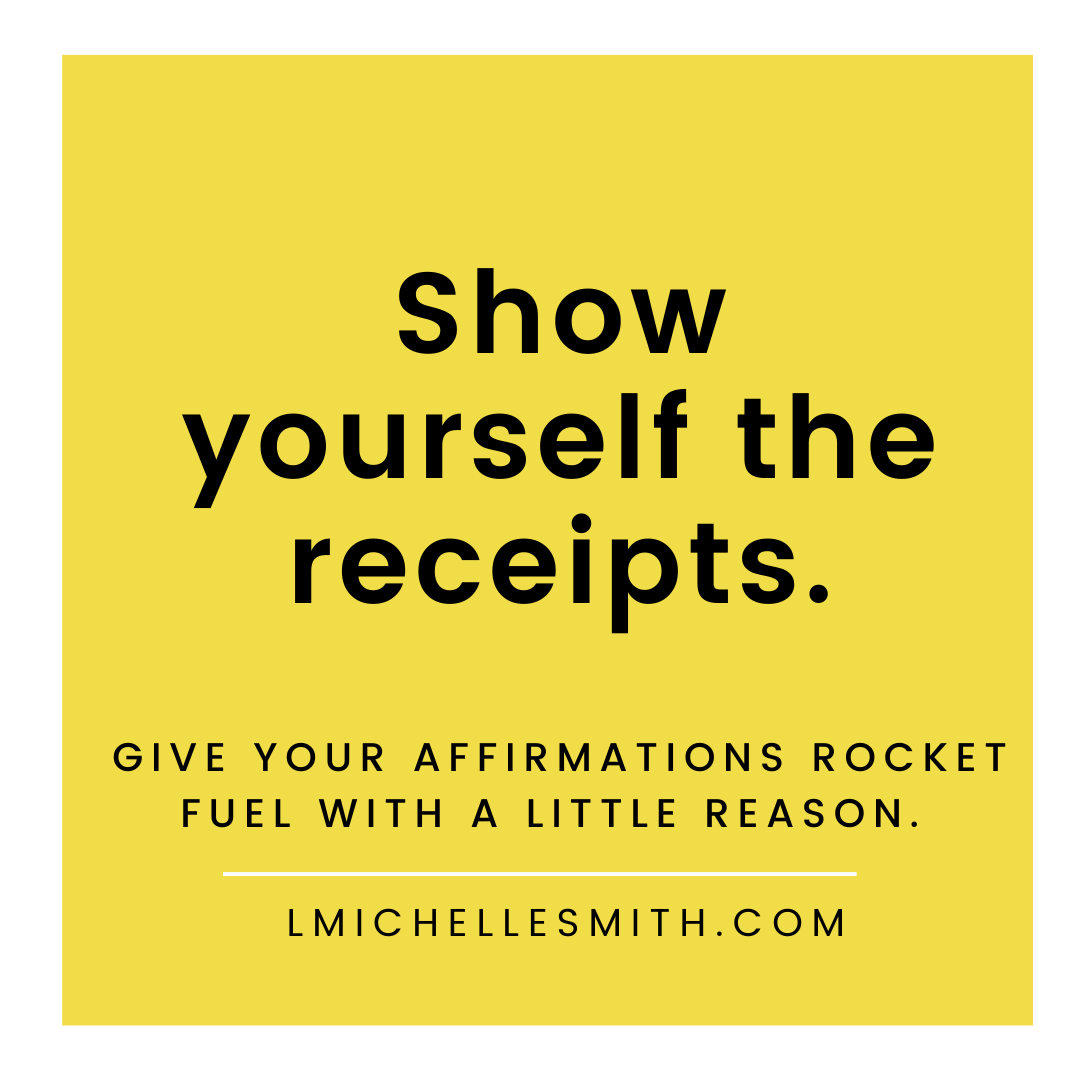 Key to it is positive self talk, but if you are really honest about this, do you wonder if these affirmations are supposed to work like magic? As if you simply say them, and BOOF the negative emotions and self-doubt just disappear? That the business you've been struggling to make profitable is suddenly rolling in it…that you can simply SAY things into existence?
It isn't magic. It isn't some deep spiritual truth that requires you to be in tune with some higher realm. It's actually applied neuroscience. Allow me to explain.
Your brain needs proof that this affirmation is real. How do you do that? We'll explore it more in tomorrows #NSCJournalPrompt. You'll get to add the rocket fuel to your positive thoughts in practice, but the key is that if you involve reason, your brain will take over from there, and you will have an easier time moving forward—past the negativity to success.
It isn't enough to know something in your heart—your brain needs to be engaged. A little reason…and the receipts go a long way to undoing negative emotion. More tomorrow!
I'll see you online.