How can you #breakthebias?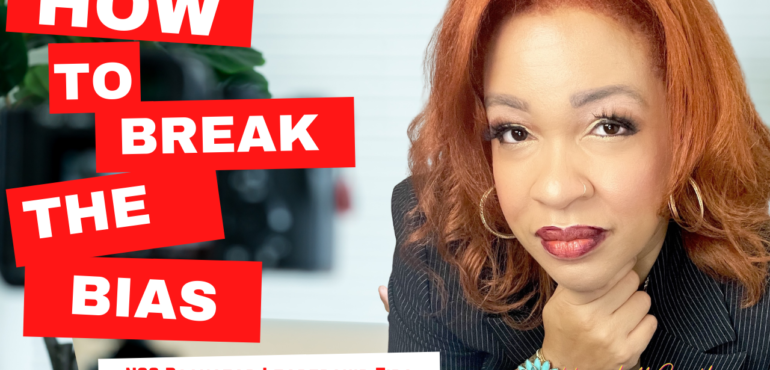 Advocacy may be easier than you think.
As we are poised to celebrate #InternationalWomensDay, a question for you:
How will you #breakthebias? Today's #NSCRockstarLeadership Tip of the Day offers one way, and I've also included a FREE download with 6 Ways to Advocate for Women, even as a woman.
Today, we discuss the tendency to bandwagon, or worse yet, not speak up when a woman's competency or character is subtly or overtly questioned.
Here's what to do in that situation.
And here is the link to the download: https://bit.ly/3MinRead