How to boss up, from a bee 🐝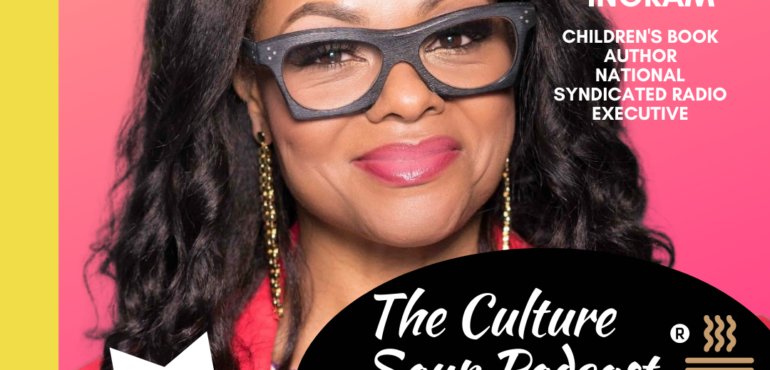 When Kim Nelson-Ingram graduated from Florida A&M University, she wanted to be in TV, but little did she know that her first job search would land her in some incredible roles in the world of radio, making history too, and eventually as a children's book author with a vision for more.
Her message is simple, and she's lived by it: You can BEE anything. It's a mantra that comes from an unlikely source.
Meet my friend Kim this Thursday on The Culture Soup Podcast. She is the author of an inspiring new children's book you'll want to get your hands on and she is the Executive Producer, the woman in charge, of "The Ricky Smiley Show."
We talk about all the behind the scenes of publishing a children's book and some inside skinny on big-time syndicated radio, including some shoutouts to syndicated radio legend Tom Joyner.
It streams video and/or audio everywhere you get your podcasts, Thursday!