Once, Twice, Three Times a Message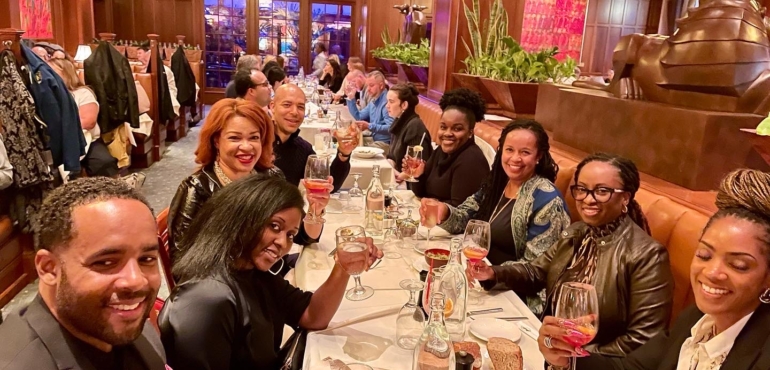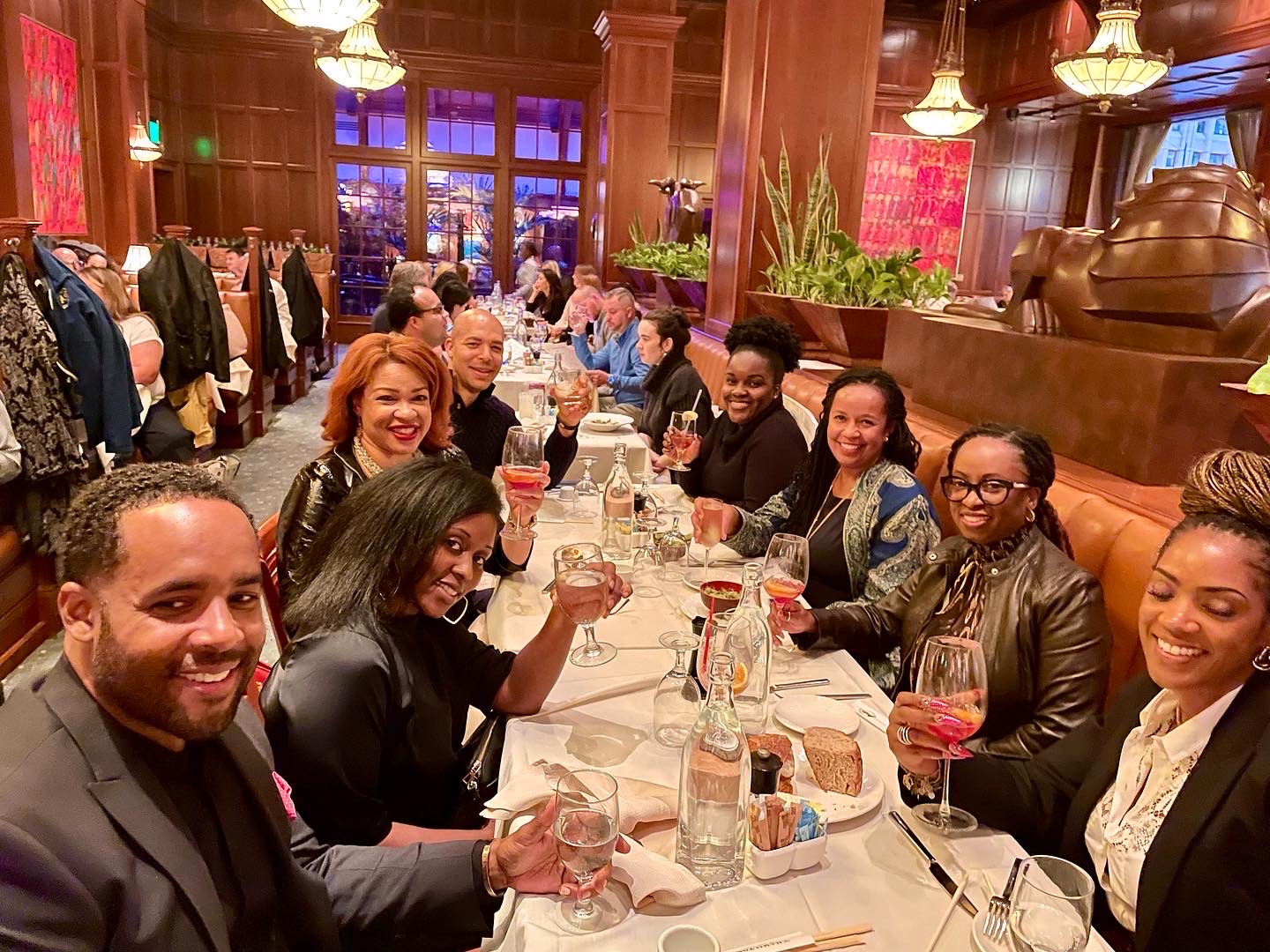 DC Shuffle: Twice in seven days but worth it.
"Fine people. Fine clothes. Fine cars."
—No Thanks
Oh, what a night! A PhD, a Commander Exec in the military, a real estate broker, a financial advisor, a housing development guru, a DE&I expert, a cyber security maven and an executive coach walk into a restaurant…. and… this isn't a joke.
I began hosting NSC Coaching Community dinners in Dallas earlier this year, with the full intention to continue in the cities where I had high concentrations of clients, grads and friends of the practice.
Washington DC was next on the list. It was my second visit to the nation's capital in less than seven days.  It was one heck of a turnaround, speaking at Howard University to young artists in the inaugural Denyce Graves Foundation Shared Voices Consortium and Conservatory, but so worth it. I was called again to speak there at the Executive Leadership Council's Mid-Level management Symposium, and after speaking to a standing-room only session of more than 200 leaders, it was time to break bread with my own community in the greater DC area.
A big shoutout to Black Girls in Cyber which sent three board members to the dinner! Before I boarded the first plane to DC, I spoke to their entire board about betting on themselves and yes, knowing their value.
I have other dinners planned. They are by invitation only, but being in my community pretty much guarantees an invite.
New York/New Jersey/Philly, you've got next.
I'm planning stops in Atlanta, Chicago/Detroit/St Louis, LA and the Carolinas as well. Where else should I hit? Let me know.
The idea is community building, and while we are all connected electronically, there is nothing like breaking bread with like-minded, excellent professionals.
We are stronger together, and tonight these leaders got a taste of the potential by simply meeting each other in person for the first time. When I've completed my first round of visits, we're planning a flyaway retreat next fall.  These leaders want to grow, excel, change the world, industries and their community.
If any of this sounds interesting to you, join SLAYNET to get plugged in.