Join LMS for a Conversation about Executive Coaching LIVE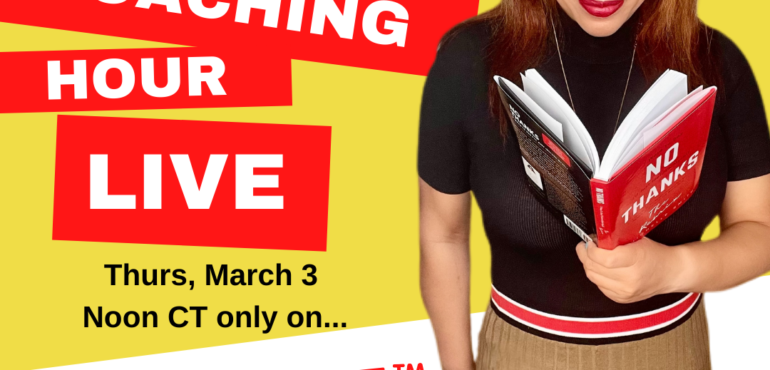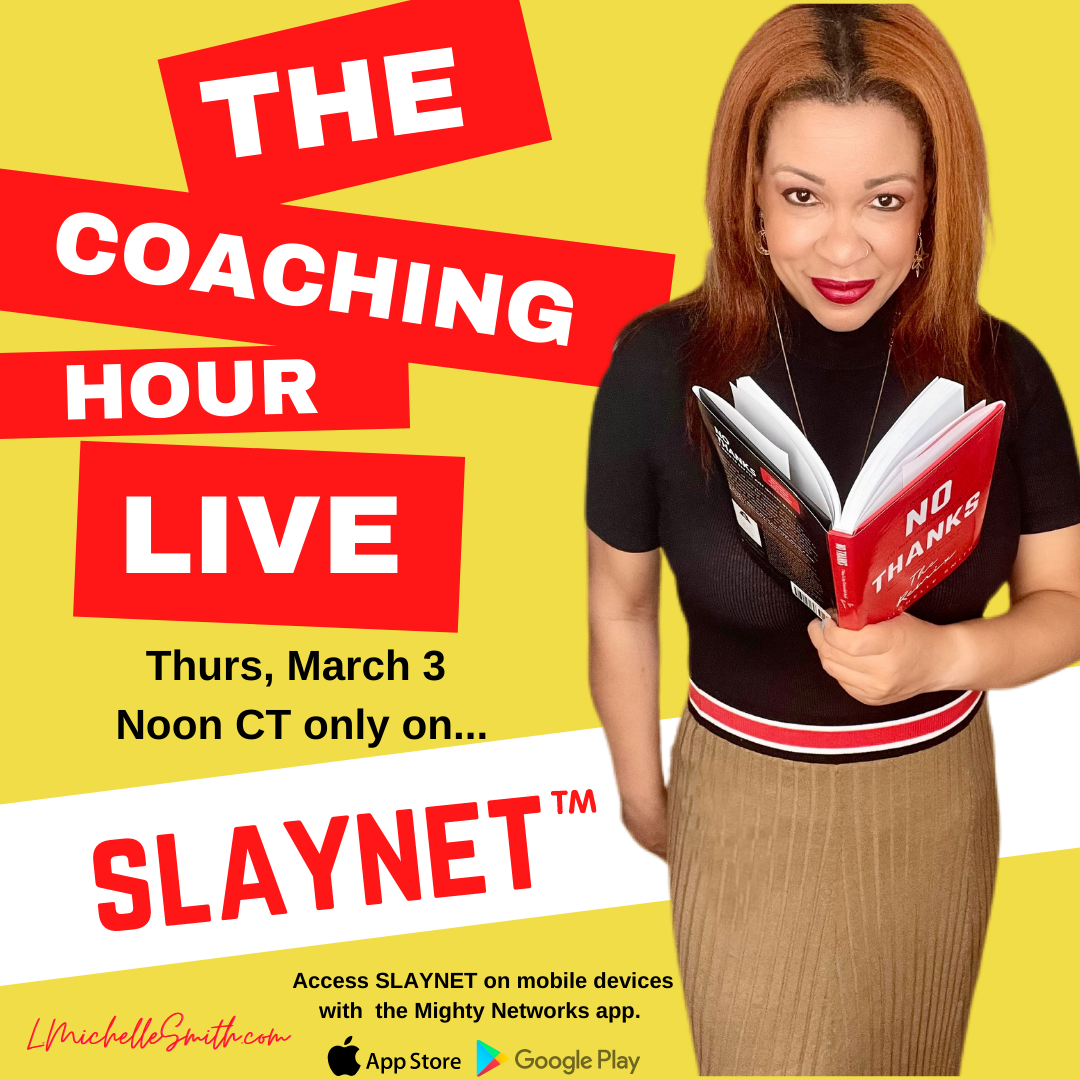 Wondering what executive coaching is like from a credentialed advisor that works with leaders from the Fortune 100?
Join me LIVE for a free exploratory video call about executive and personal coaching. We will discuss what executive coaching is, the NSC Coaching process and how we infuse positive psychology, neuroscience and mindfulness to help you reach your goals.
My clients range from Directors, Sr. Directors/Executive Directors/AVPs, VPs, SVPs and C-Suite executives. Some of them are history makers. I also work with select, high-performing senior managers who are looking to make director within the next six months.
All of these leaders are rockstars seeking advancement at their own companies or at others but have a deep desire to lead better and expand their footprints and influence across their industries.
In the last year, all of my clients who wanted it, received promotions negotiated awesome raises and packages or advanced to a new position that increased the expanse of their leadership exponentially.
I guide men and women from a variety of industries including tech, entertainment, financial, fin-tech, health/medical, telecom, media, gaming, sports, music and beyond. These leaders also have the chance to opt into a community of leaders who are connected digitally for networking and support and enjoy access to a library of digital life and leadership learning tools.
Women and women of color are immersed in gender- and culturally-nuanced leadership coaching practices that create a safe space to explore their unique challenges and build confidence, so they can overcome tough obstacles in spaces that do not center them.
If this sounds like something you are interested in, come to this virtual open house with your questions. You must join SLAYNET to join this video call. It is NSC Coaching's private, online network of like-minded professionals who are striving for senior, executive leadership roles and the C-Suite. Joining is free at this time.
I look forward to seeing you there!
REGISTER: https://bit.ly/NSCCoachingHour