No Thanks, The Remix is now available in paperback and ebook worldwide 📕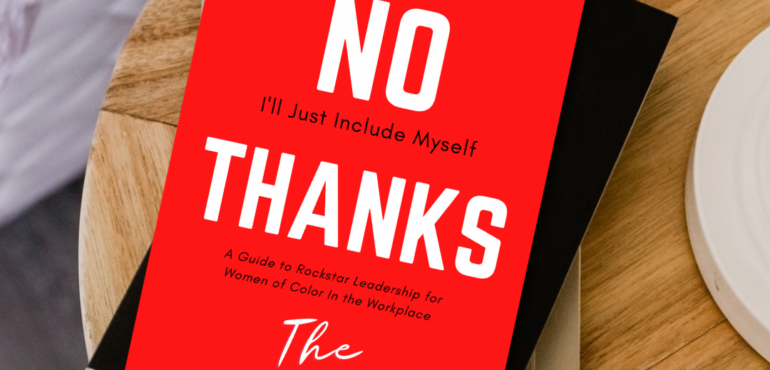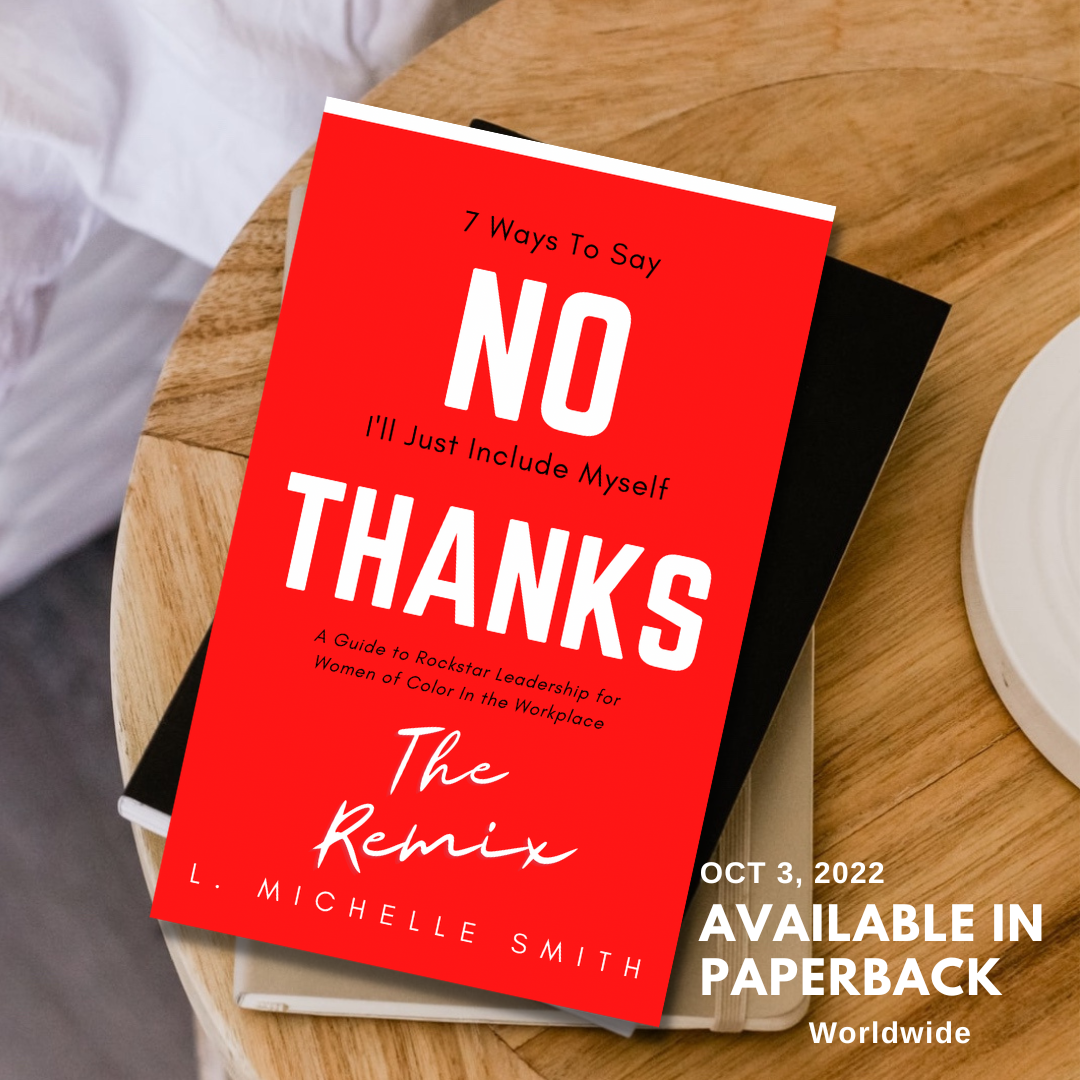 The paperback of the award-winning No Thanks, The Remix is now available worldwide today in paperback, ebook and Kindle.  This is the second edition of No Thanks, originally exclusively available in hard cover on Amazon. Now, you can purchase your copy of the 2021 National Association of Black Journalists Outstanding Book Award-winning The Remix anywhere and in paperback and digital format for whatever device you prefer.
This special edition of No Thanks includes two bonus chapters and two bonus affirmations.  The Remix covers how to identify and handle micro-aggressive bullies, with focus on the one demographic profile that  professional Black women surveyed identified as her one problematic colleague, her biggest hindrance in the workplace.
The Remix also covers how to prepare your young girls for encounters like this even in the classroom, playground and other social situations. This foreshadowed the release of my daughter's children's book, No Thanks for Girls.
The way to executive leadership in the corporate workplace can be a struggle for women of color according to recent studies, and this current environment of health crisis, economic and cultural unrest have made it even more so. No, Thanks: 7 Ways to Say I'll Include Myself provides a roadmap of affirmations, coaching and actionable steps women of color can take to not only lead, but lead like a rockstar during this unprecedented time and beyond.
Based on the career journey of former corporate leader, serial entrepreneur and certified executive & business coach L. Michelle Smith, she shares a simple roadmap to not only executive leadership, but rockstar leadership.Isn't it time that we not only hold companies accountable but actually DO something to grab the reigns on our leadership aspirations?
The leadership pipeline has a gaping hole in it, in the middle and it is spewing out women, but especially black women who are otherwise simply stuck.
Finally, there is a resource for you that will not only share our collective concerns but offer some solutions that will support your goals to ascend to executive leadership without losing yourself or your sanity in the process.
Built on the solid foundation of applied positive psychology, The Remix provides 9 statements-positive self talk grounded in real solutions– to keep you focused, hyped and affirmed on your journey, and you'll work though coaching exercises and journal along the way so that your individual plan will be immediate and actionable.
There's 2/3 more content in this edition than the original.
Don't see it at your favorite bookstore? Request that they order it from their distributors. It's available worldwide.
Get your copy today!