How to make your message memorable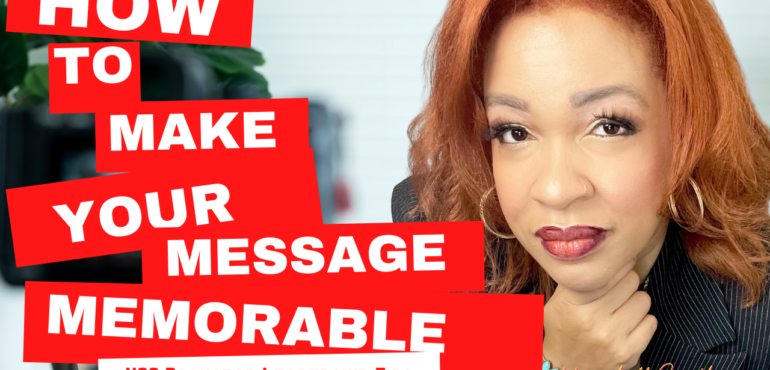 Give them a reason to remember.
 The science behind storytelling.
Need your team to remember something?
Here's a hint: don't simply give them a list. Give them a reason to remember.
Tell a story. It's not just more relatable, it helps your people to remember better. Today's #NSCRockstarLeadership Tip of the Day explains the neuroscience behind memory.
It's also a great tip for you if you're trying to remember a list of important things.
My new journal, Slay Everyday: 52 Weeks to Rockstar Leadership is a curation of tips like these, also grounded in the science of positive psychology, pick yours up today.